WHAT IS PERMANENT HAIR REMOVAL?
Permanent Hair removal is the second commonest cosmetic procedure performed across the world and has also proved to be the safest and most effective means of getting rid of unwanted hair. Once considered exotic and accessible to a privileged few, it is now at the top of the list of every doctor practicing cosmetic dermatology or even clinical dermatology. Laser hair removal process is greatly dependent on the skill and experience of the laser operator, the choice of the device as well as the selection of the device parameters and the right candidate. We use two of the finest hair reduction systems available –the CUTERA COOLGLIDE and the painless ALMA SOPRANO. Both lasers are suitable for all skin types and deliver outstanding results.
Best Permanent
Hair Removal
Treatment in Delhi
Make A Decision
Register / Visit Body Clinix with your requirements.
Schedule A Appointment
Our experts analyze & suggest customised solution for you.
Transformation Completed
Follow your customised program to achieve your goal.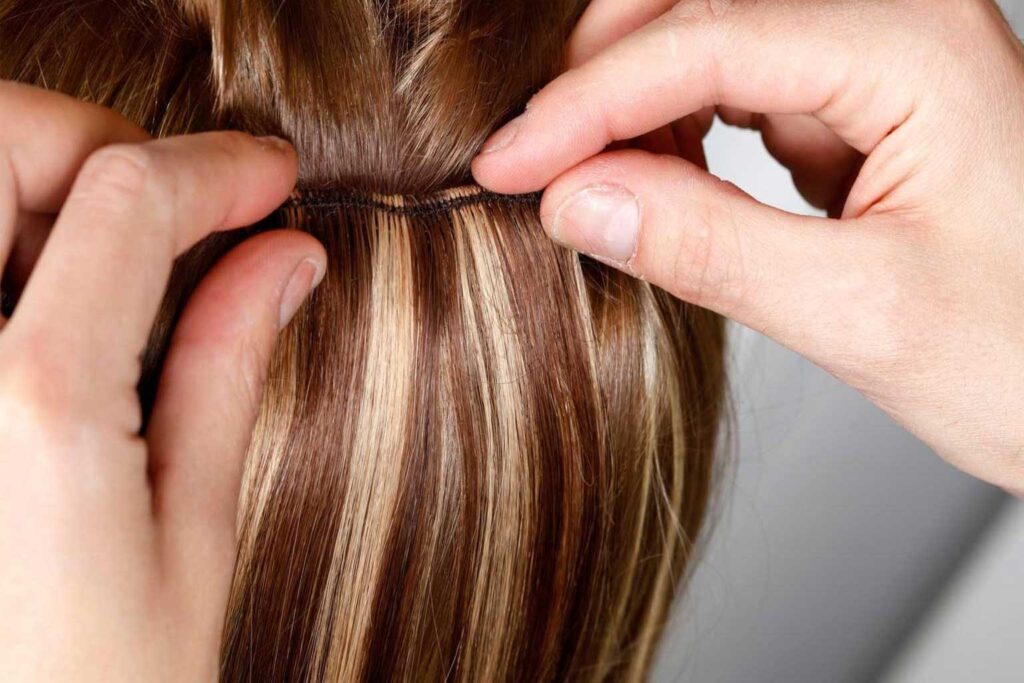 Why Clients Choose Our Clinic For Hair Extension
1. Experienced Professionals
2. Customised Solutions
3. Best Treatments
4. Pocket Friendly
5. Advanced Technology
6. Easy To Reach