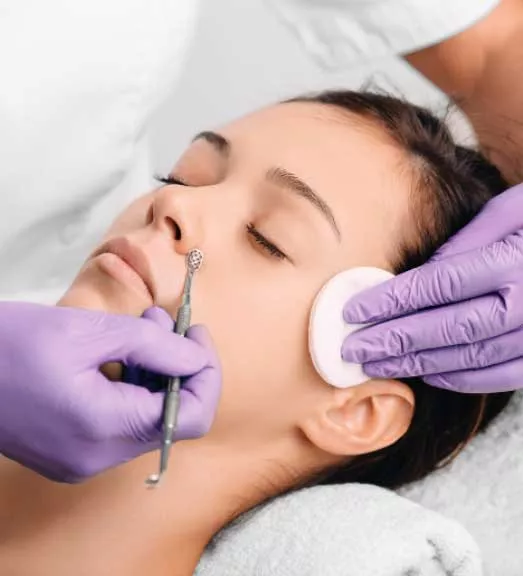 Cleansing and Peeling
This is the first resurfacing step, when your skin is exfoliated. "Exfoliation is the process of removing dead skin cells from the outer layer of the skin. This process has long been known to have beneficial skin effects, including leaving the skin looking brighter, unclogging pores, and in long-term use increasing collagen production. All this is done in the Hydra Facial with the Hydra Facial tip which "generates a fluid vortex over the skin that gently dislodges impurities and dead skin cells in the area treated.
Extraction and Hydration
Next process involves getting gunk out of pores and delivering right kind of topical moisturisers simultaneously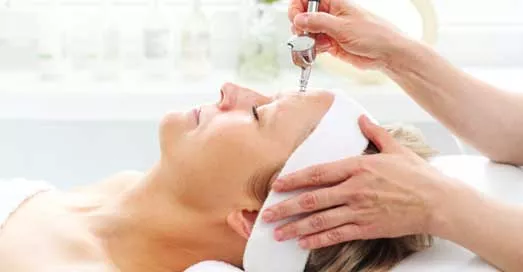 Infusion and Protection
Your treatment completes with our customised boosters or serums which are geared toward your skin goal, which includes reducing the appearance dull skin, hyperpigmentation, fine lines, wrinkles and enlarged pores. At Body Clinix the treatment is entirely customised through our "boost" serums, which gives you the desired results.